Try Before You Buy


Wondering what it would be like to live free and drift on a permanent holiday?
The RV Sales Centre is part of thl who own and operate maui and Britz motorhomes around Australia. thl offer competitive rates for hiring a wide range of campervans and motorhomes.
If you enjoyed your motorhome experience - we know you will - the RV Sales Centre will give you up to 7 days of your rental money* back if you purchase a vehicle from us within 3 months of your hire finishing.
*It is the cost of the rental only, add-on products and insurance is not included.
How can I try a motorhome before I buy?
Book directly through our maui or Britz websites, or contact our reservations teams on 03 8398 8848 for rental options. Try a 2, 4 or 6 berth or several sizes out in different bookings.
Enjoy your rental in Australia and make sure you experiment with all of the campervan functionality. Take some notes or any thoughts on the vehicle.
Come to RV Sales Centre and we'll help you find the perfect campervan for you.

N.B. Keep proof of your booking confirmation and rental agreement handy.


Where can I rent a motorhome or campervan from?
Britz and maui have 10 rental branches located throughout Australia. So, try a motorhome experience close to you or take a flight to experience a different part of the country.

Rental branches are located in:
Adelaide
Alice Springs
Brisbane
Broome
Cairns
Darwin
Hobart
Melbourne
Perth
Sydney

maui Motorhomes Rental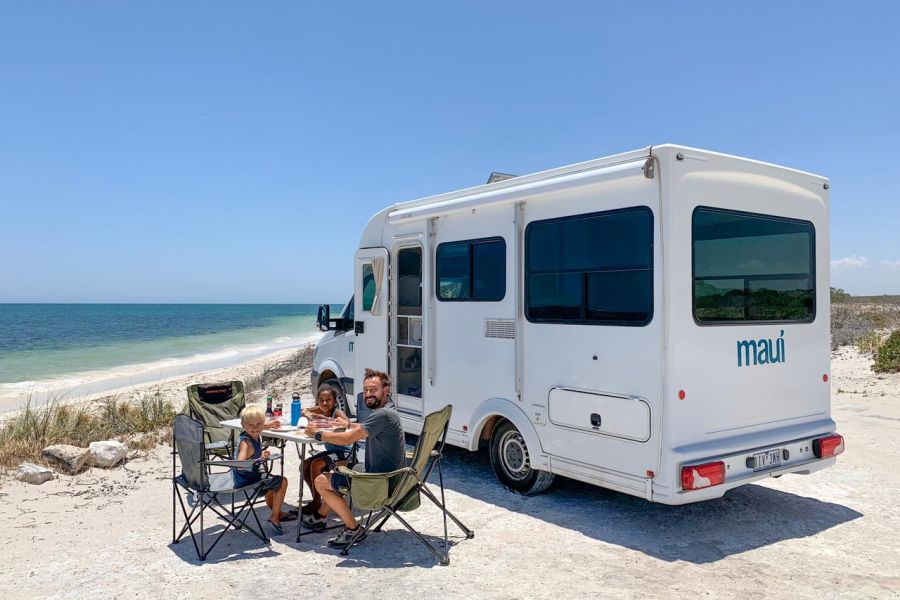 Premium motorhome hire in Australia from maui.

Britz Motorhomes Rental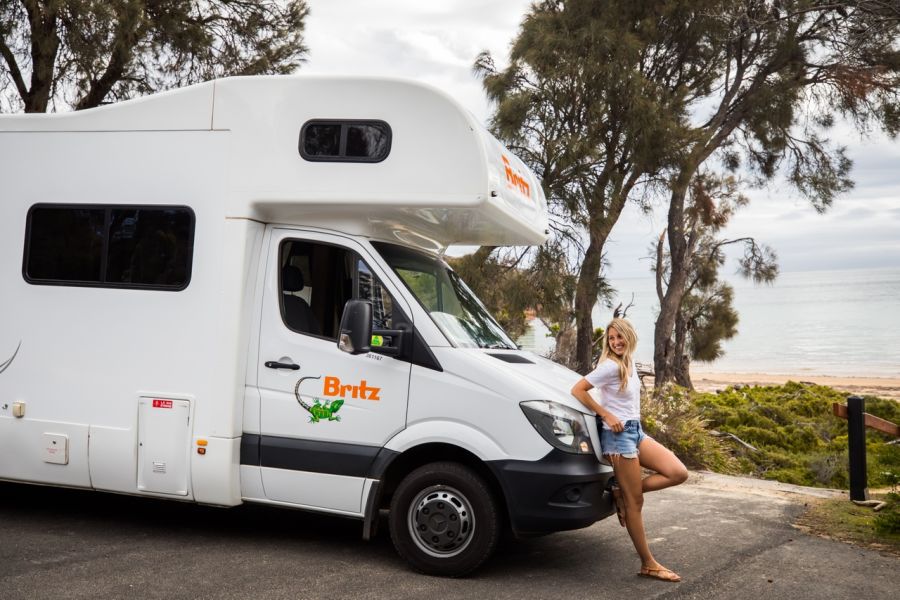 See more of Australia with a campervan hire deals from Britz.